Secrid Banknote holder and tickets "Slide"
New product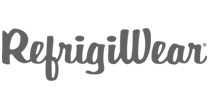 - visualizza catalogo: Secrid
Slide is a container for banknotes. cards and small items to be used together with the "Cardprotector" and the elastic "moneyband"; it can not be used individually. "Secrid" Collection
€ 12,30
TAX FREE: € 12,30
0 Item Items
This product is no longer in stock
Warning: Last items in stock!
Availability date: